Once you reach age 65, it's likely that your insurance rates will start to increase. While insurance companies don't think senior drivers are nearly as risky as young people, they still have to consider the facts: Older people tend to have poorer eyesight and hearing, slower reaction times, and other physical signs of age that can affect their driving ability.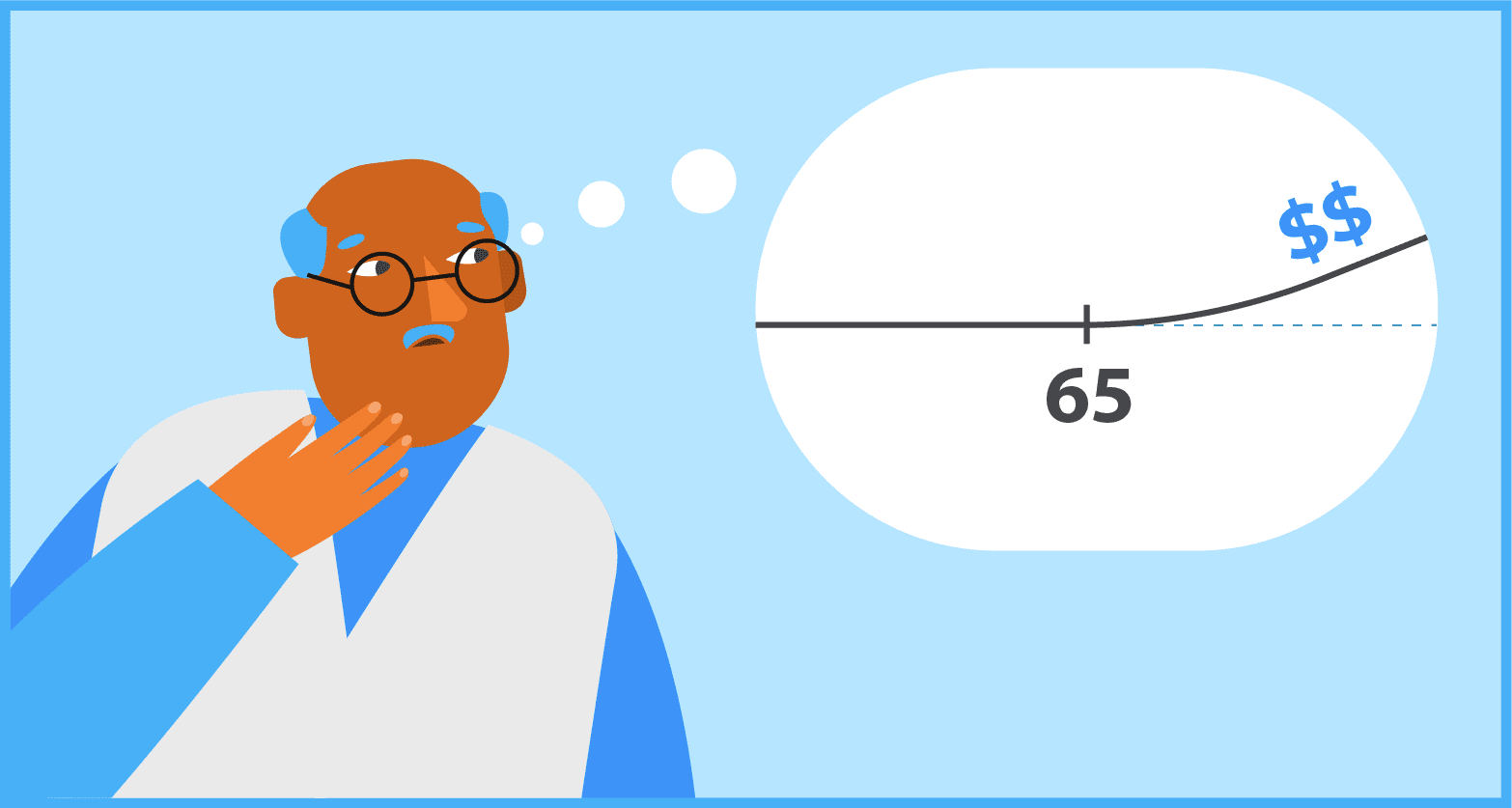 But senior drivers also tend to drive more slowly and cautiously. They may not drive as often, or for long distances. And, of course, they have all their years of wisdom to help them make good decisions on the road. That's why, even though they're technically considered risky drivers, auto insurance discounts for seniors are offered by many major insurance providers.
If you're looking to save money on your car insurance as a senior driver, you've come to the right place! Read on to learn about some of the discounts that may be available, how you can qualify, and other tips for getting the best possible auto insurance rates.
Do Seniors Get a Discount on Auto Insurance?
The short answer: It depends.
Some auto insurance carriers offer discounts for seniors. Some offer other discounts that seniors might qualify for, like ex-military discounts, new-car discounts, and mileage based discounts for seniors who don't drive very often.

Generally, to qualify for any type of auto insurance discount, you'll need to maintain a clean driving record. What qualifies as "clean" can vary by state and insurance company, but generally, you'll want to be free of at-fault accidents and traffic violations for at least 3-5 years. You should also never have had a DUI or other major violation.
With that said, not all auto insurance discounts for seniors are the same. Below are some common discount types that senior drivers may qualify for.
6 Senior Car Insurance Discounts to Know
These are some of the most common discounts offered by major car insurance carriers that are likely to apply to drivers over 65.
Mature Driver Discount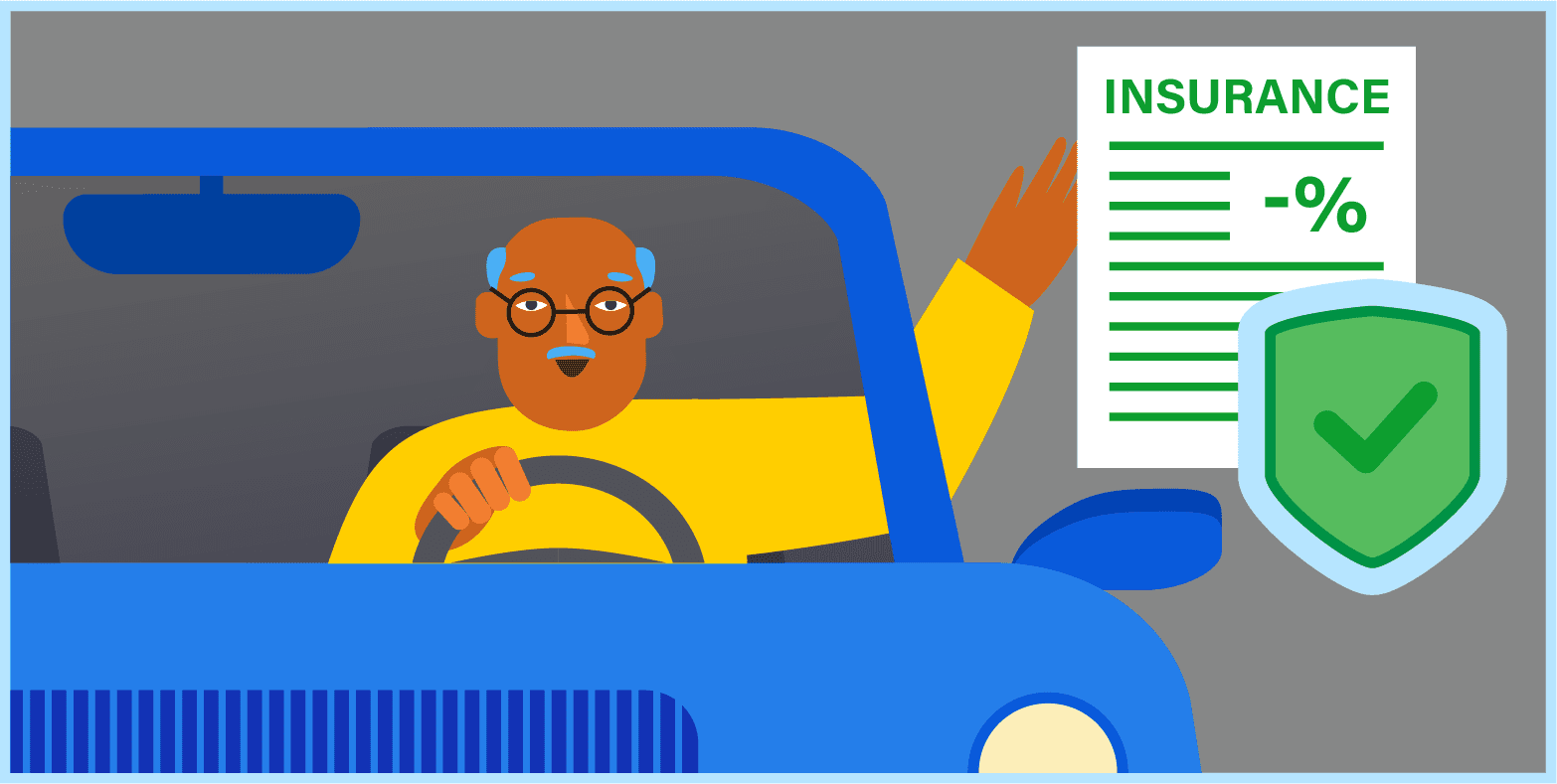 A mature driver discount is the "standard" car insurance discount that's just for seniors. Policies vary by insurance provider, but qualifying for this type of discount typically requires you to be over a certain age (65 or older, for example), with a clean driving record. Some carriers may have more requirements, like that you've held a driver's license continuously and maintained liability auto insurance for a minimum amount of time.
Click here if you're looking for information on how to renew a senior driver's license in California.
Low Mileage Discount

Low mileage discounts are offered by some insurance providers, and are generally available to any customer, not just seniors. The idea is that people who drive less than the average amount should pay less for car insurance, since they spend less time on the road and are less likely to get into an accident.
Low mileage discounts can be based on your vehicle's odometer reading, or they can be based on telematic monitoring, which means you download an app that tracks when and where you drive to ensure you stay under the maximum mileage to qualify for the discount. Seniors who are retired or who live in assisted care facilities may not drive frequently, and therefore qualify for a low mileage discount.
Loyalty Discount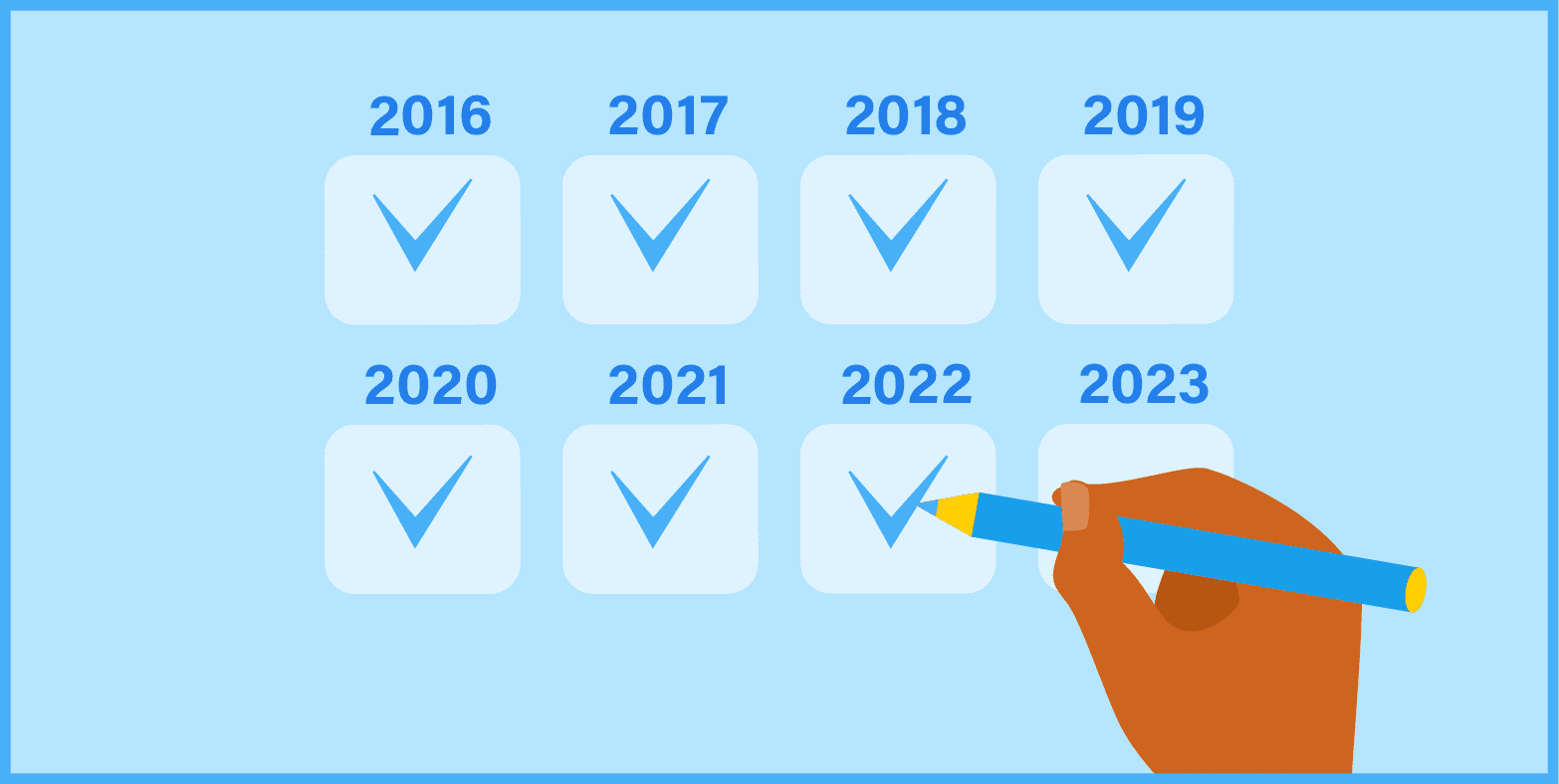 Many car insurance providers offer discounts to loyal customers as an incentive to stay with them and not switch to a competing carrier. Seniors who have used the same insurance provider for a long time may qualify. It's important to note that some carriers may not advertise that this discount is available. If you've used the same insurance provider for a number of years, it can be a good idea to call an agent and ask if there's a loyalty discount available. Even if they don't officially offer one, many companies will be happy to discount premiums as a thank you to a loyal customer.
Retired Military Discount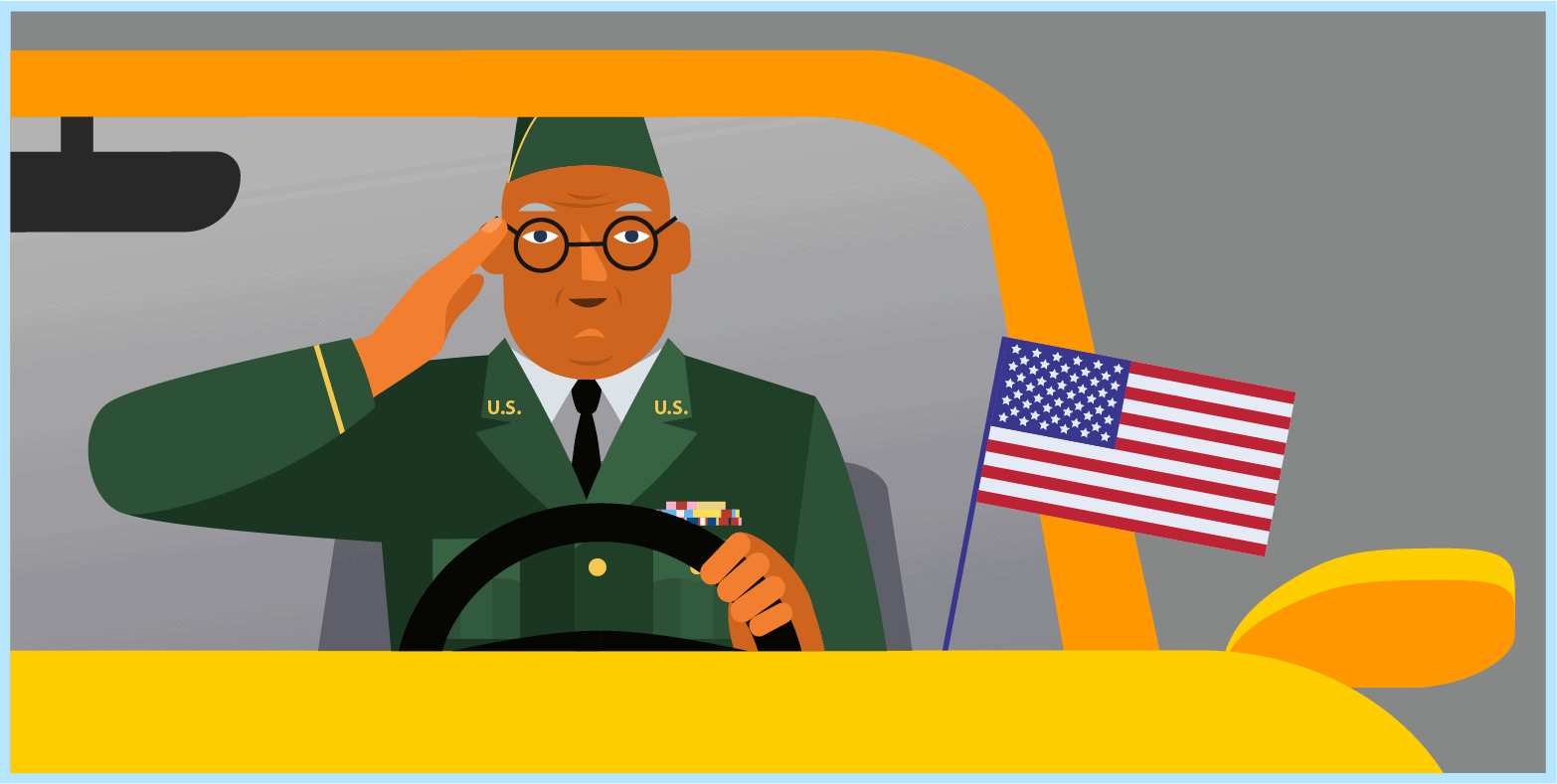 If you've ever served in any branch of the U.S. military, you may be eligible for discounts for former service members. You may need to show proof of service to qualify, and whether this discount is available and how much you can save will vary by insurance provider — contact yours to see if they offer a military discount.
Club Discounts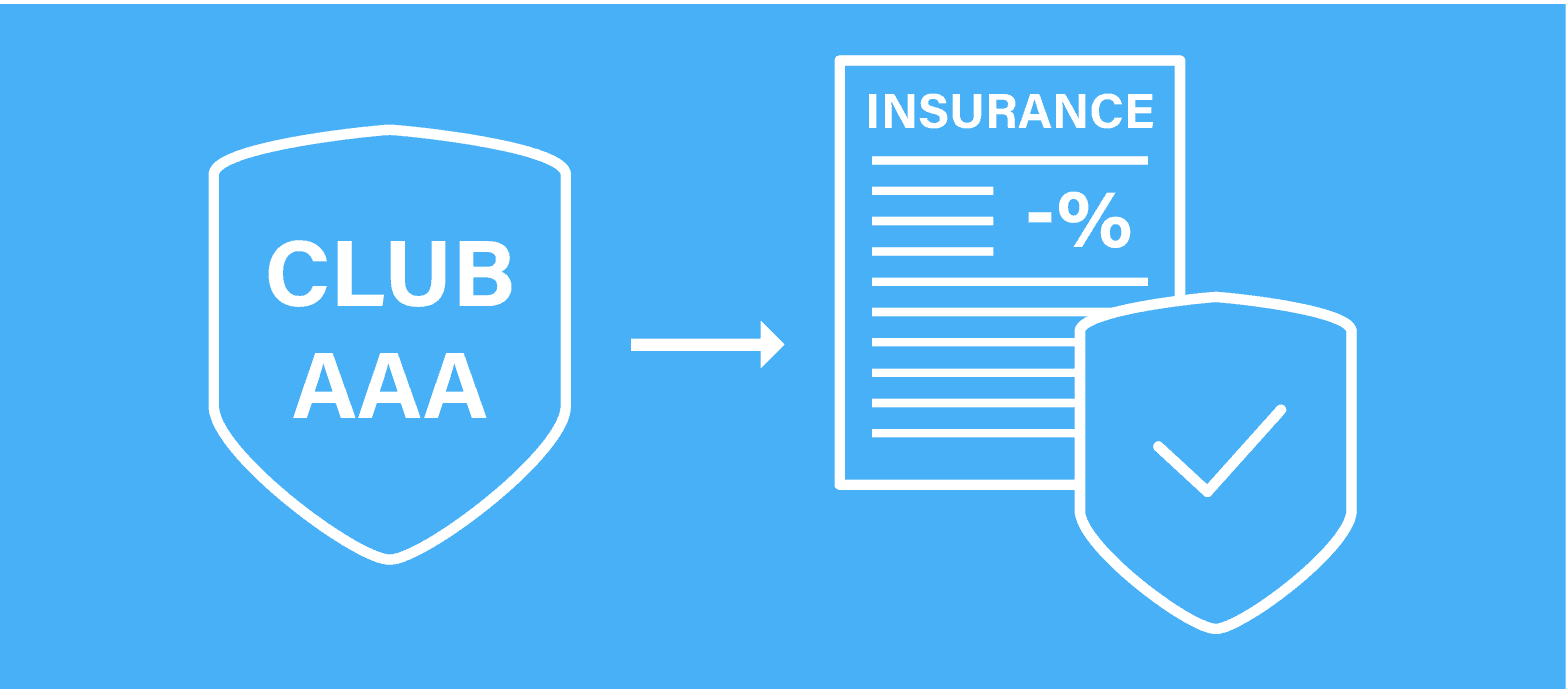 Similarly, some auto insurance companies offer discounts to people who belong to certain clubs and organizations. You may be able to qualify for a discount if you belong to AAA, AARP, or even Mensa! This is another discount that may or may not be offered by your insurance provider, so it's always a good idea to get in touch with an agent and see what's available for you.
Mature Driver Course Discounts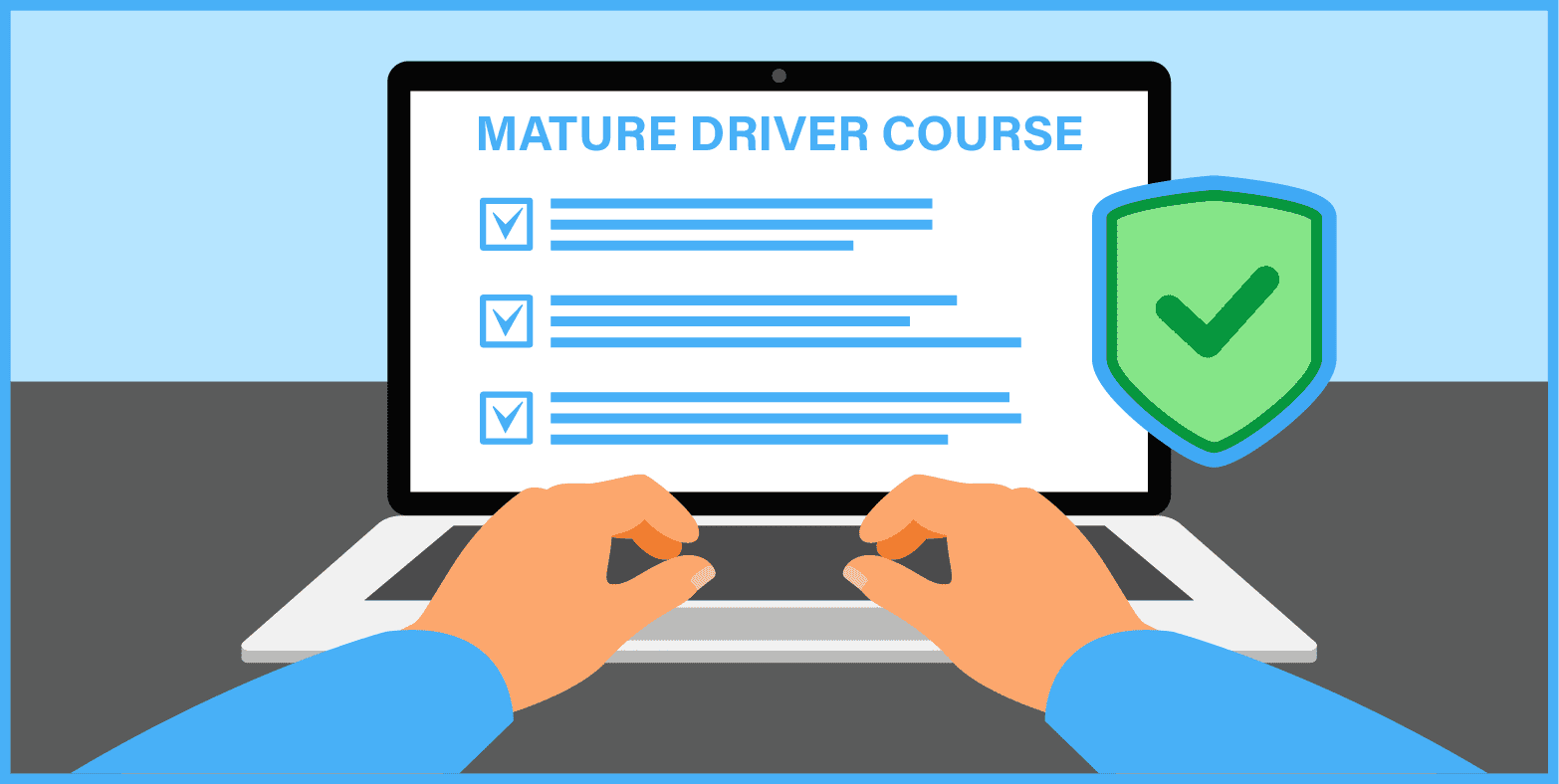 Another great way to secure a discount on your auto insurance as a senior driver is to complete a mature driver safety course. You can save up to 15% on your insurance every year for 3 years. Many of these types of courses can be completed online in as little as a few hours.
They help you review the rules of the road and practical driving knowledge, and signal to your insurance company that you take safety seriously when you get behind the wheel — which is why completing a course is a great way for senior drivers to negotiate lower rates on their car insurance.
4 Other Ways for Seniors to Save on Auto Insurance
Discounted premiums aren't the only way to save on your car insurance. As a bonus, here are four more ways that mature and senior drivers can save on their premiums.
Compare Insurance Quotes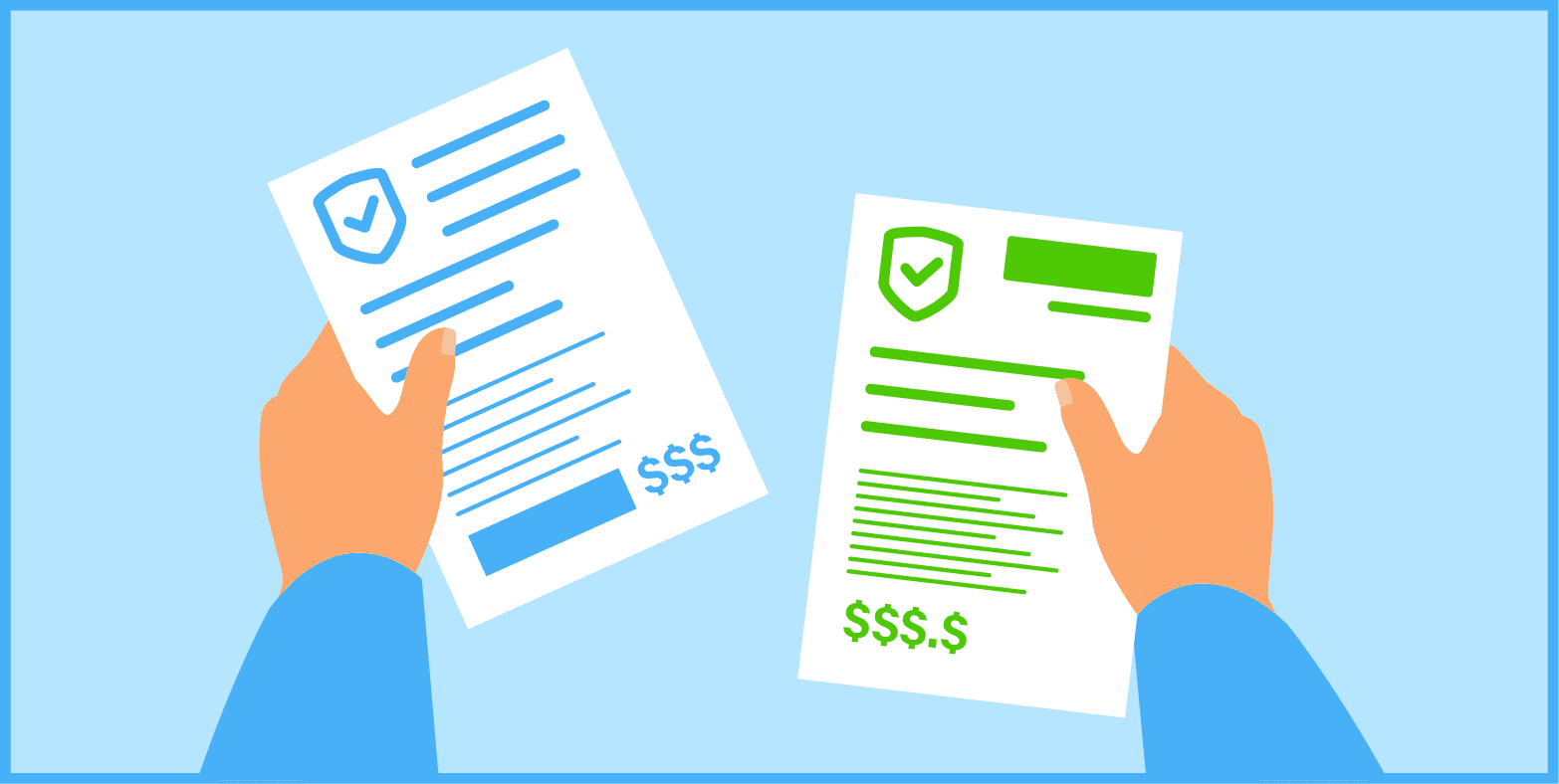 The first tip might be the most obvious one: Shop around for coverage. If your goal is to get the best rates, you should never go with the first insurance company you inquire about. Instead, ask about rates at multiple insurance providers — ideally, three or more. This gives you the best possible chance to compare rates and make sure you go with the provider that's going to give you the best deal.
Increase Your Deductible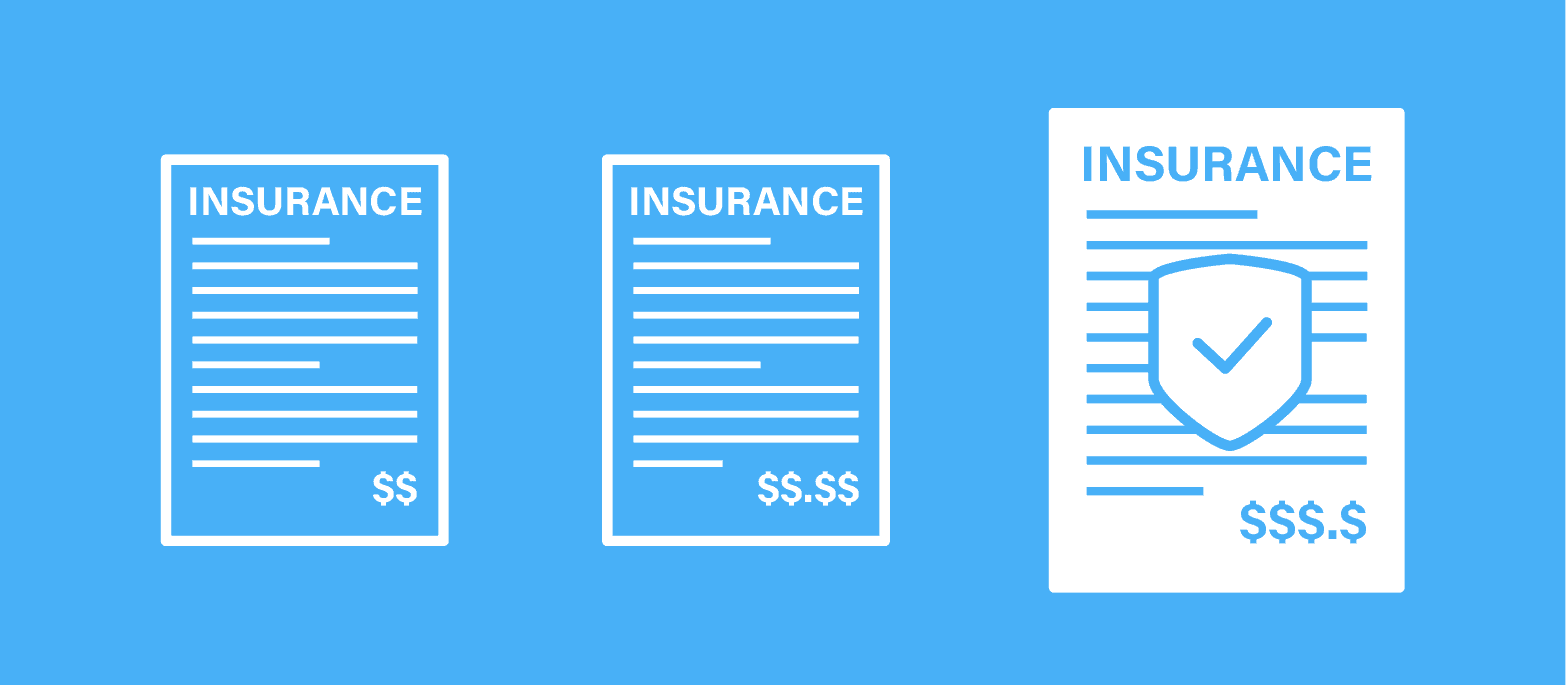 Insurance plans with higher deductibles tend to have lower monthly premiums. That means that if your goal is to pay less month-to-month, you can switch to a plan that has a higher deductible. Keep in mind, though, this can be risky. A higher deductible means you'll pay more out of pocket if you get in an accident or something else happens that requires you to file a claim on your insurance policy.
Choose Your Vehicle Carefully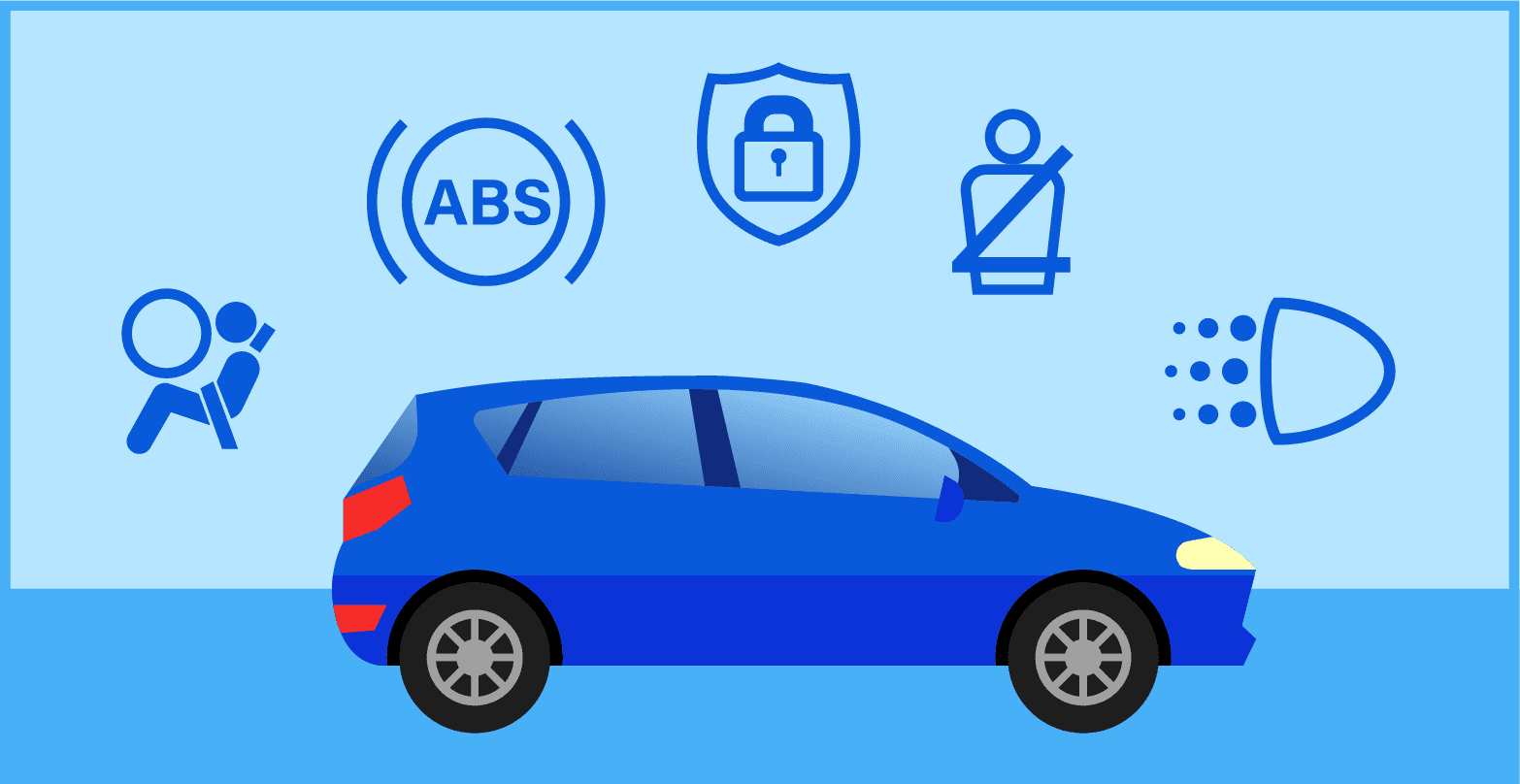 Insurance providers tend to offer the most affordable coverage for safe, reliable vehicles. That means that the type of car you drive can directly influence how much you pay in premiums. Many insurance providers offer discounts for driving newer cars that have the latest technology and safety features. But be careful — certain models, like flashy sports cars, are seen as riskier to drive when they're new, which could backfire and increase your premiums.
Bundle Your Insurance Coverage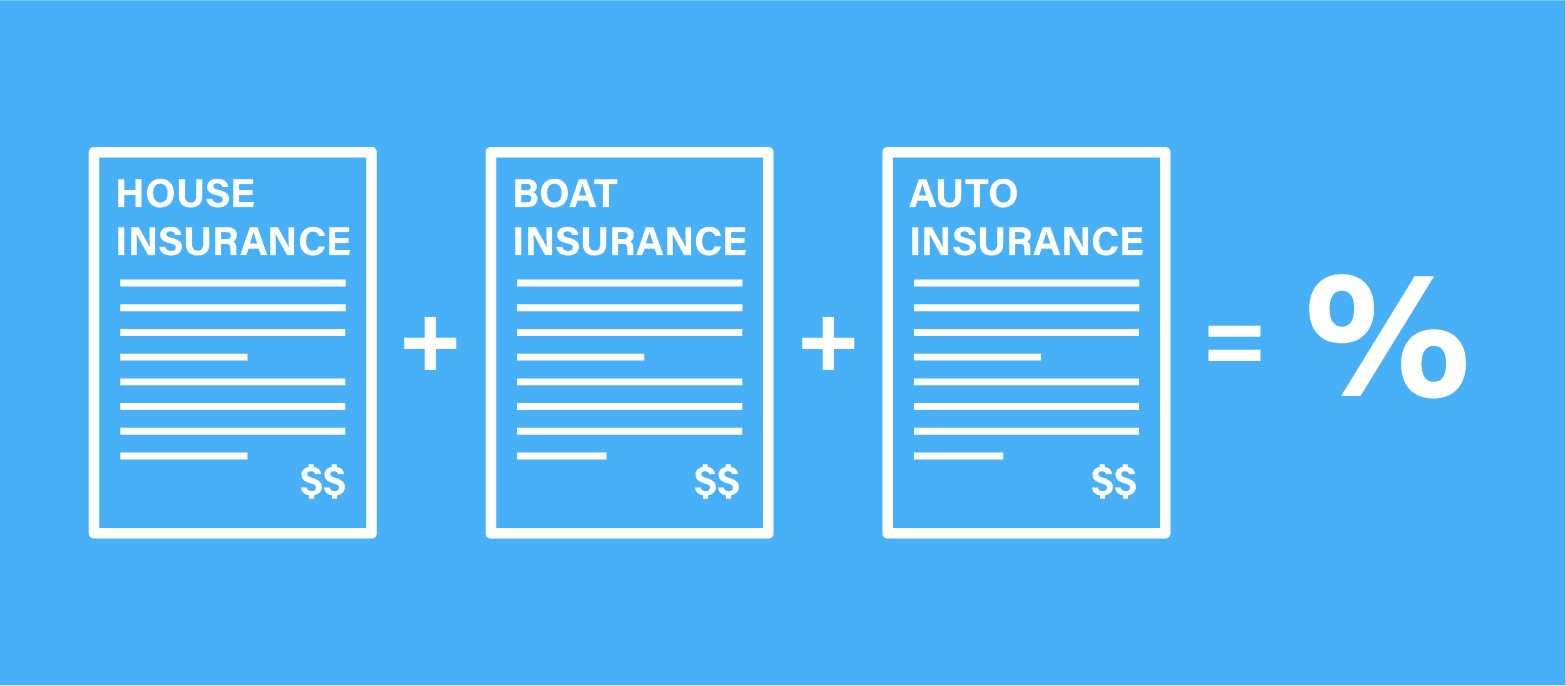 Finally, you often get a better deal on your auto insurance if you bundle it with other types of insurance from the same provider. For example, if you own a home, you can get homeowner's and auto insurance from one insurance company, who will often give you a better deal since you're trusting them with two different policies. Check into whether your insurance carrier offers homeowner's, renter's, life, or pet insurance, and whether you can bundle any of those with your car insurance to save on premiums.
To Get the Best Auto Insurance Rates for Seniors, Ask Around
The best way to save the most money on your auto insurance is always to ask carriers for detailed lists of all the discounts they provide, then see if there are any you qualify for.
It's also important to shop around for the best rates, and when comparing multiple insurance providers, be sure to get lists of discounts from all of them to ensure you never miss out on any potential savings.