Everyone has an interest in keeping our roads safe. Safe drivers avoid accidents, which saves both lives and money. That's why insurance companies will often reward safe driving with discounts and lower premiums.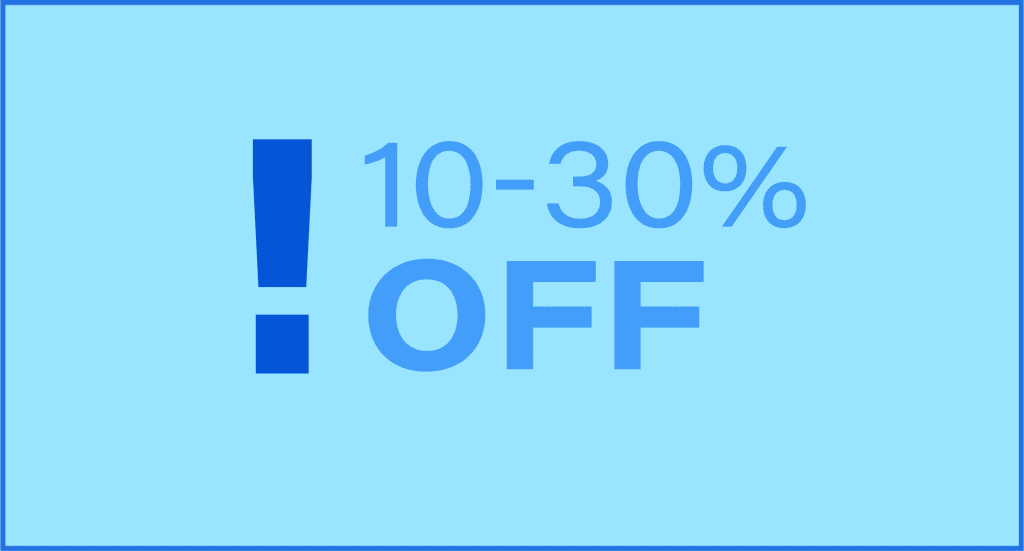 If you're a safe driver, you can generally save anywhere from 10-30% on your car insurance, depending on your carrier. But if you're in California, you can qualify for the California Good Driver Discount, which is mandated by the state and guarantees you savings of at least 20%.
Here's everything you need to know about safe driving discounts, how to qualify, and how much you can save.
What is the California Good Driver Discount?
In California, state law dictates that insurance carriers must give their customers a 20% discount if they meet certain criteria. The law was part of Proposition 103, which went into effect in 1989.
What Are California Good Driver Discount Qualifications?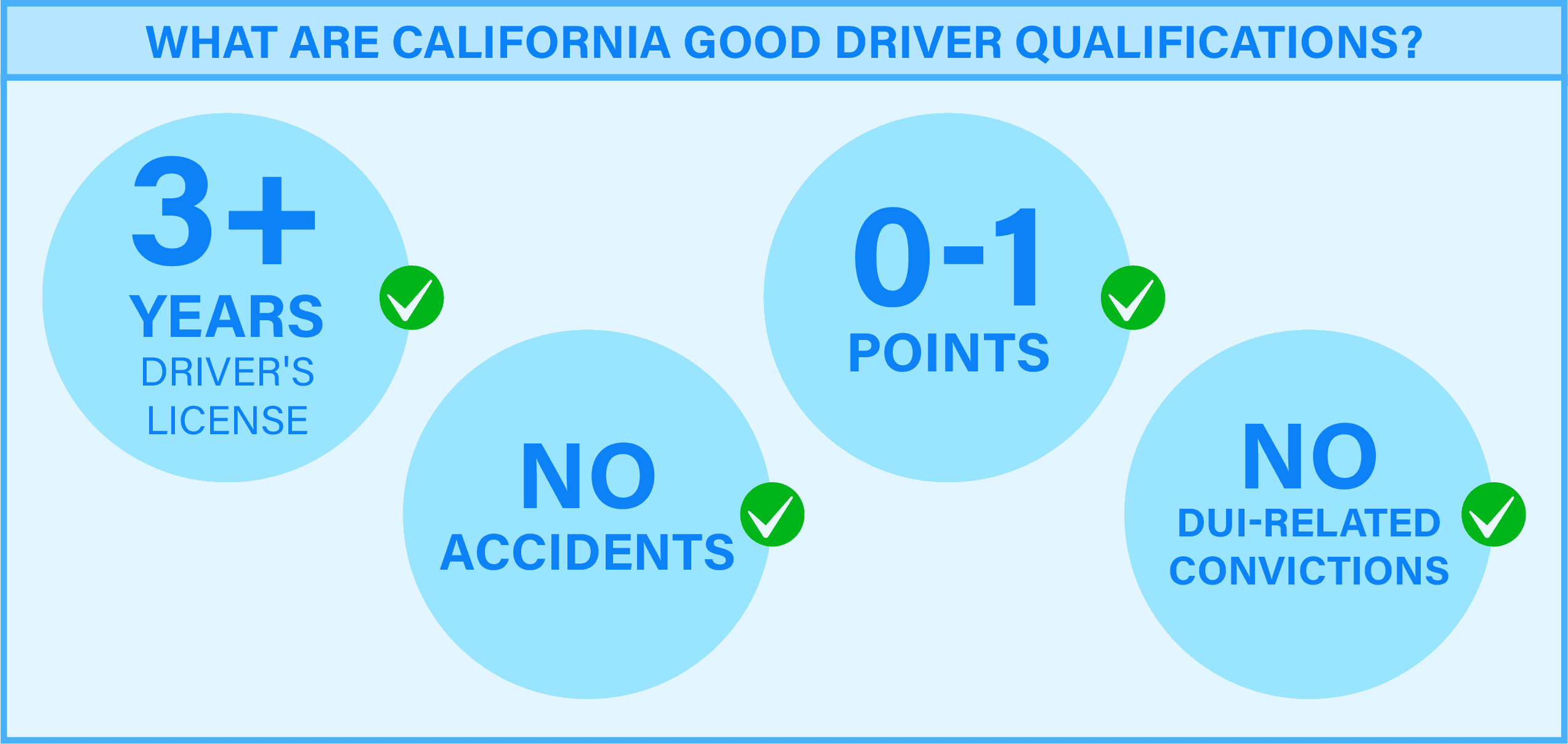 According to the law, California drivers are eligible for the Good Driver Discount if they meet the following requirements set by the state:
They must have continuously held a driver's license for a minimum of three years.
They must have one or fewer points on their driving record.
They must not have been to traffic school more than once.
They must not have been involved in any at-fault accidents that resulted in injury or death.
They must have no DUI-related convictions within the last 10 years.
If you live in California and meet these requirements, your insurance carrier is obligated to give you 20% off your car insurance — no matter which insurance provider you use. If you qualify but are not currently receiving this discount, you should contact your insurance carrier as soon as possible.
Are There Other Good Driver Insurance Discounts?
In addition to the state-mandated discount in California, many auto insurance carriers offer discounts for safe driving in different forms. Below are some of the most common safe driver discounts offered by major carriers. Keep in mind that types and amounts of discounts can vary, and the best way to find out what discounts are available to you is to contact your insurance provider directly.
1. Accident-Free Discount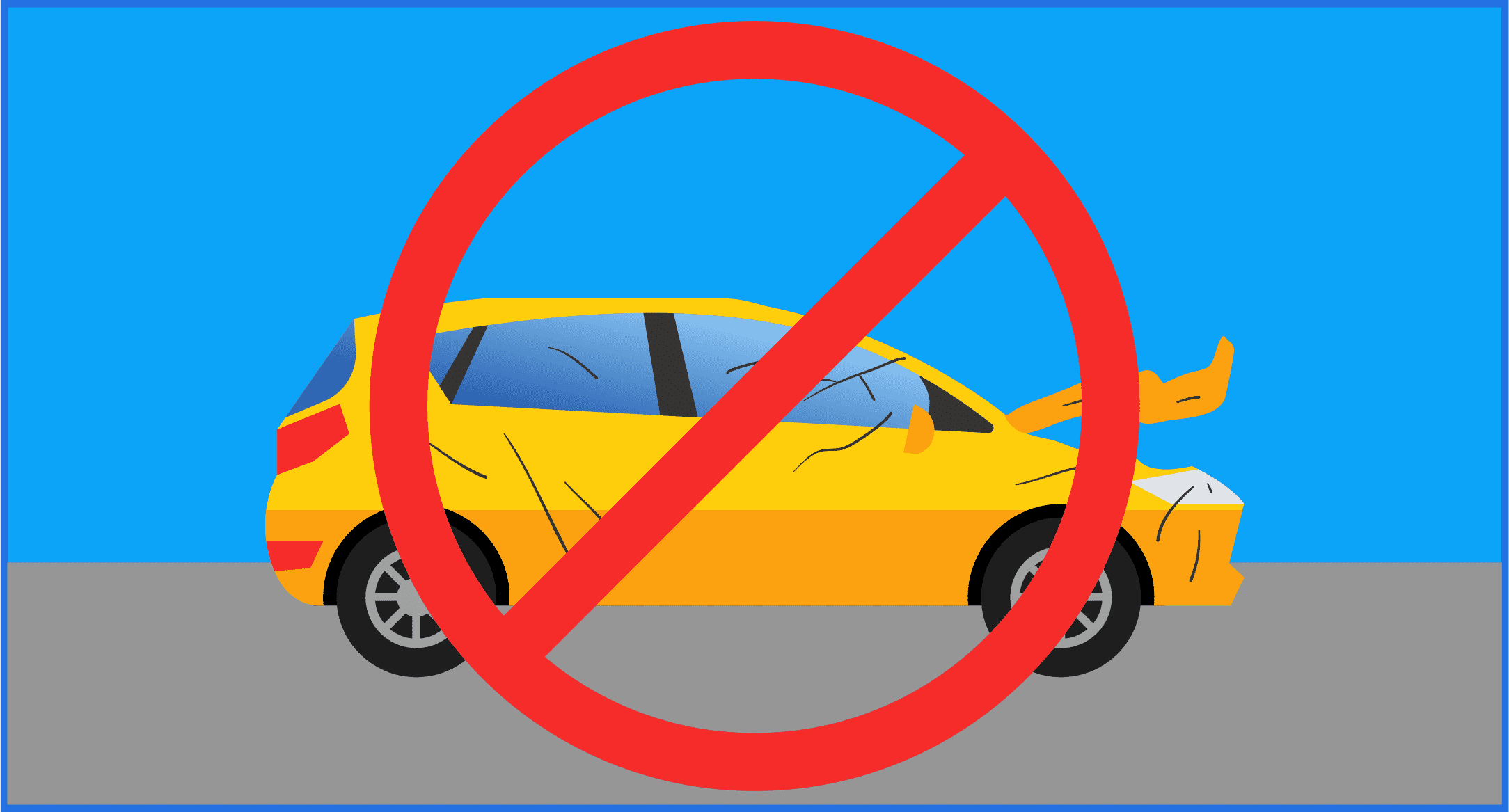 Many insurers offer a percentage off your premiums if you stay accident-free for a minimum amount of time. For most major carriers that offer this type of discount, you need to be accident-free for at least 1-3 years to qualify.
2. Violation-Free Discount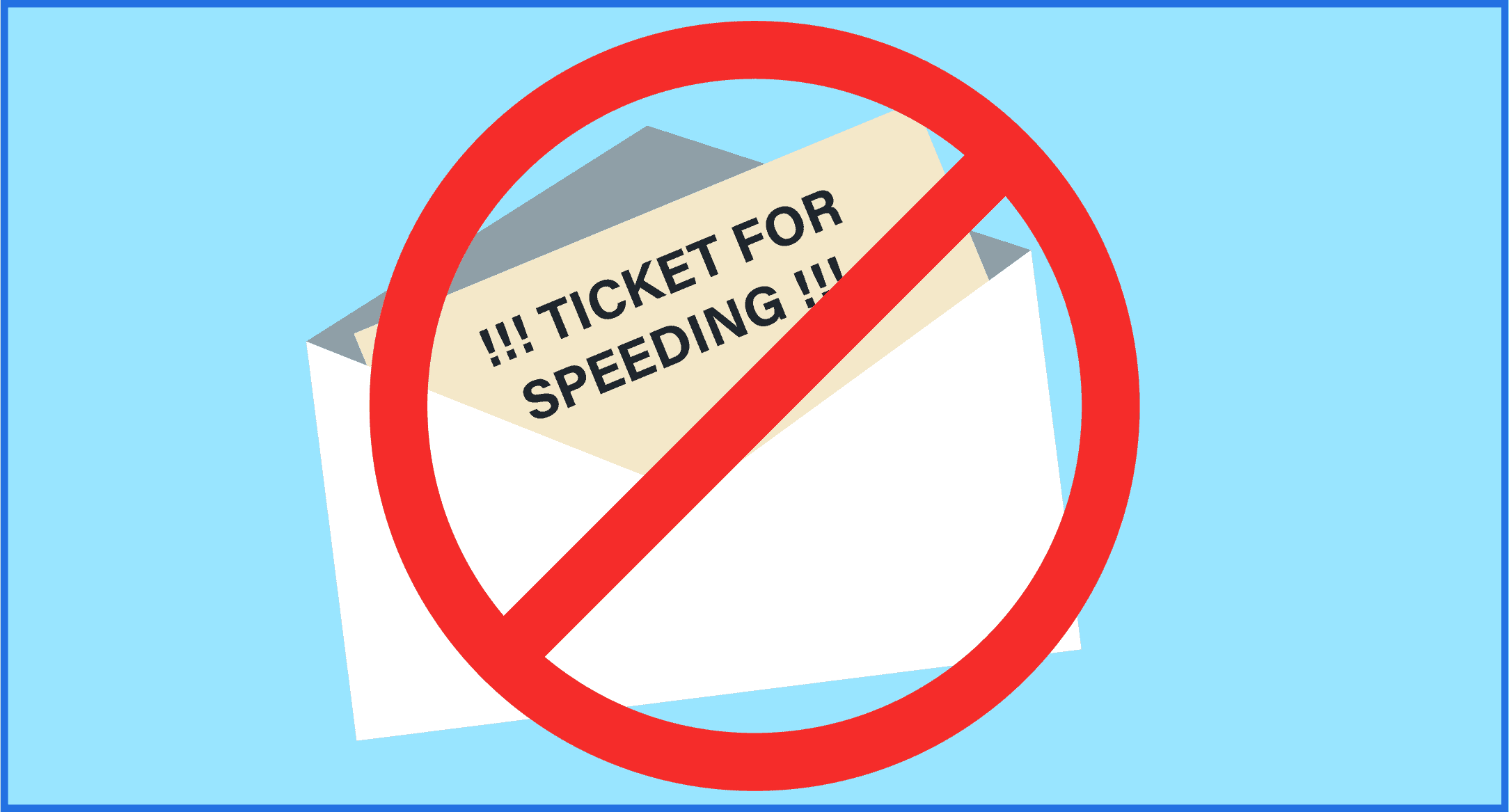 Many carriers also offer discounts if your driving record stays clean. If you go a certain amount of time (typically at least 1-3 years) without getting a ticket for speeding, tailgating, failure to follow a signal, and other minor traffic violations.
3. Device-Free Driving Discount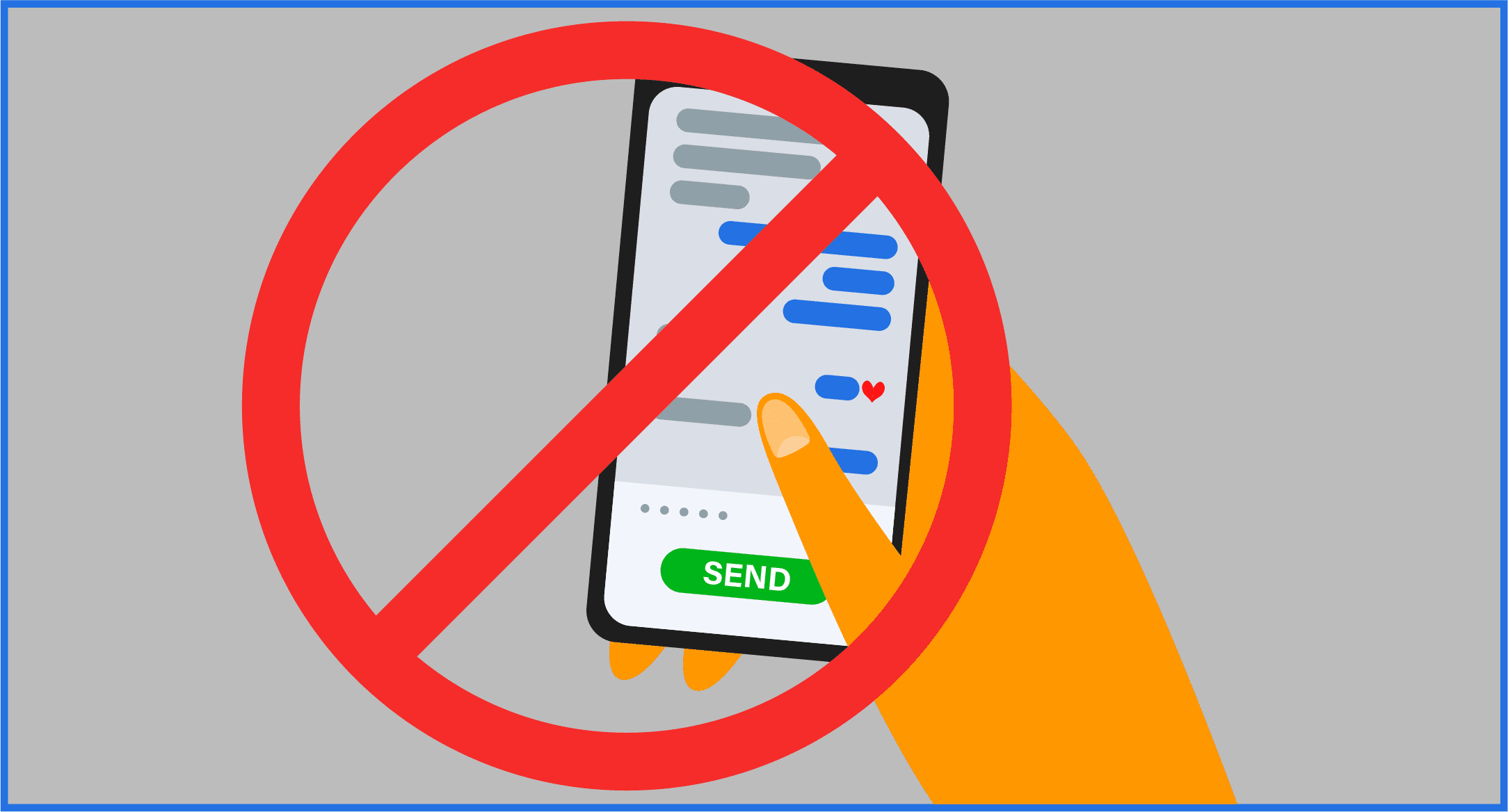 Another way you can get a discount from many carriers? Driving without being distracted by your devices. Qualifying for this discount often means you need to download an insurance carrier app that will detect whether you pick up or use your mobile device while driving.
4. Usage-Based Insurance Discounts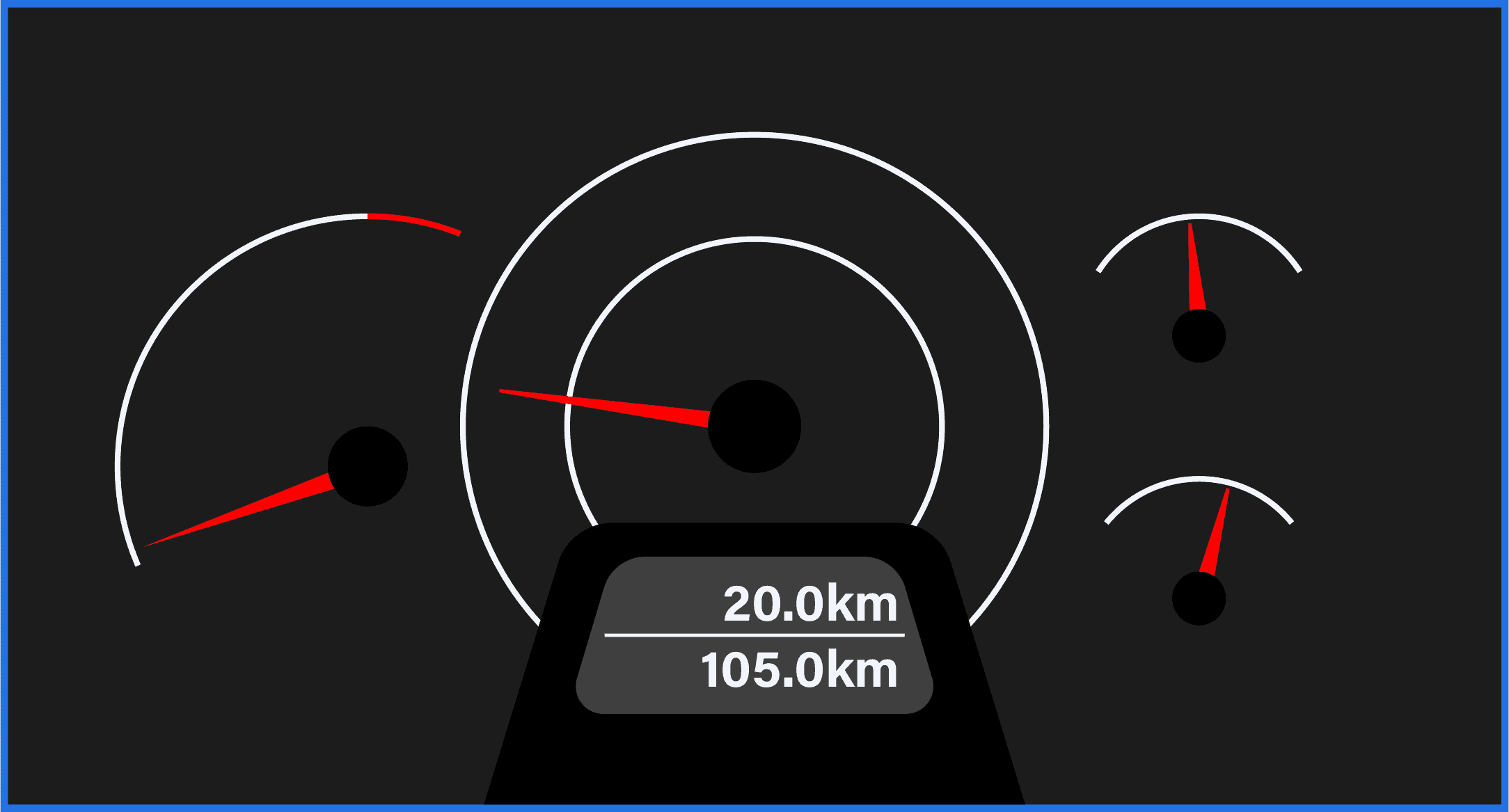 Statistically, people who drive less frequently or for shorter distances are less likely to get into accidents. Less time behind the wheel means lower odds of encountering a dangerous driving situation, plus it's safe to drive in areas where you're very familiar with the roads. That's why many carriers offer usage-based discounts that lower insurance premiums for people who don't drive very much. These can be based on your vehicle's mileage, or you can qualify by downloading an app that tracks the time you spend driving and where you drive.
5. Equipment-Based Insurance Discounts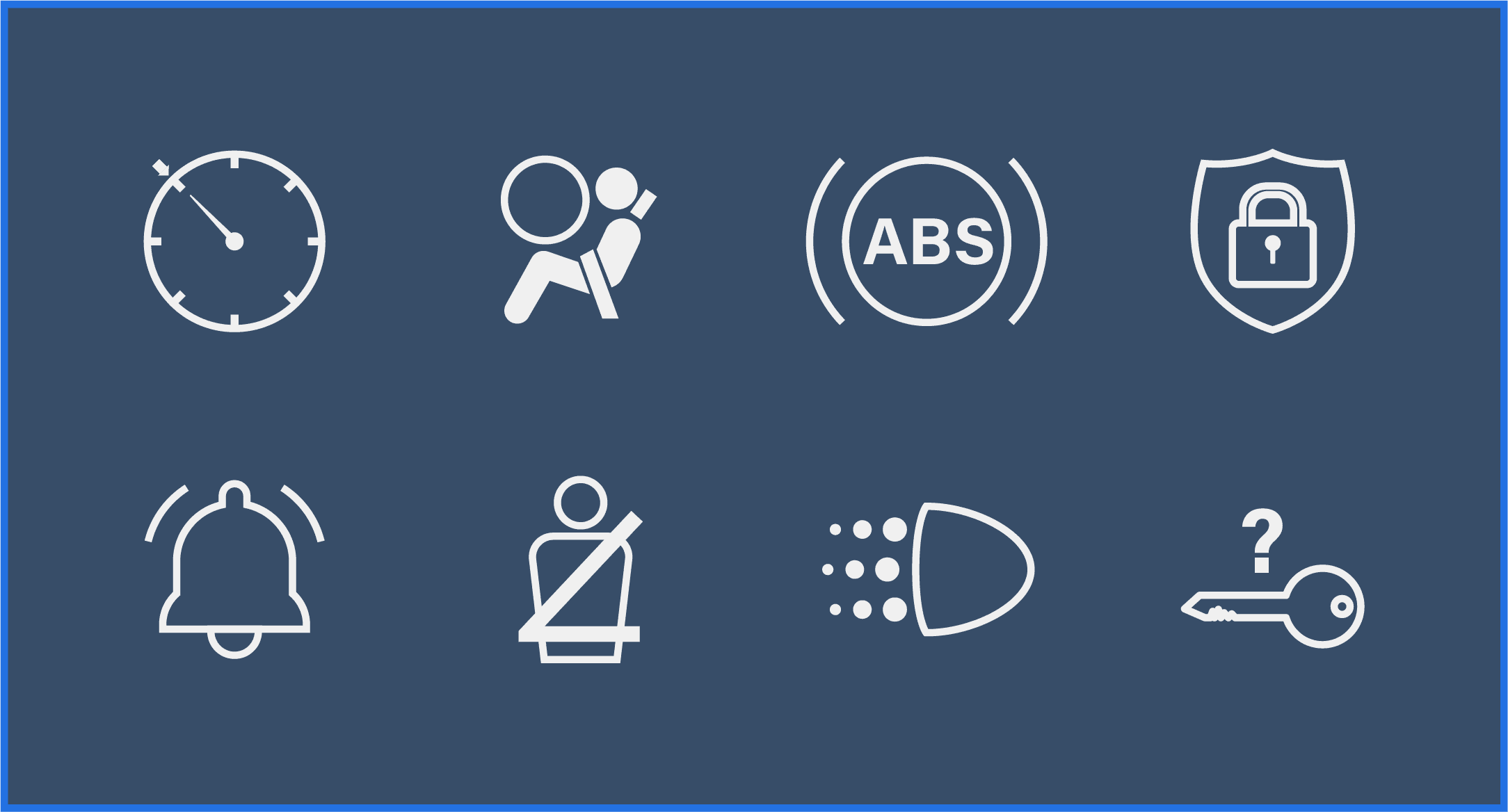 Having certain equipment on or in your vehicle makes it safer. That's why some insurance companies offer equipment-based discounts to their customers. These can be available for:
Airbags
Anti-lock brakes
Anti-theft or alarm systems
Passive restraints (seat belts that automatically fasten once the car is turned on)
Daytime running lights
Since newer vehicles tend to have the latest in safety features, some insurance carriers will also offer discounts for driving a newer car.
6. Defensive Driver Course Discounts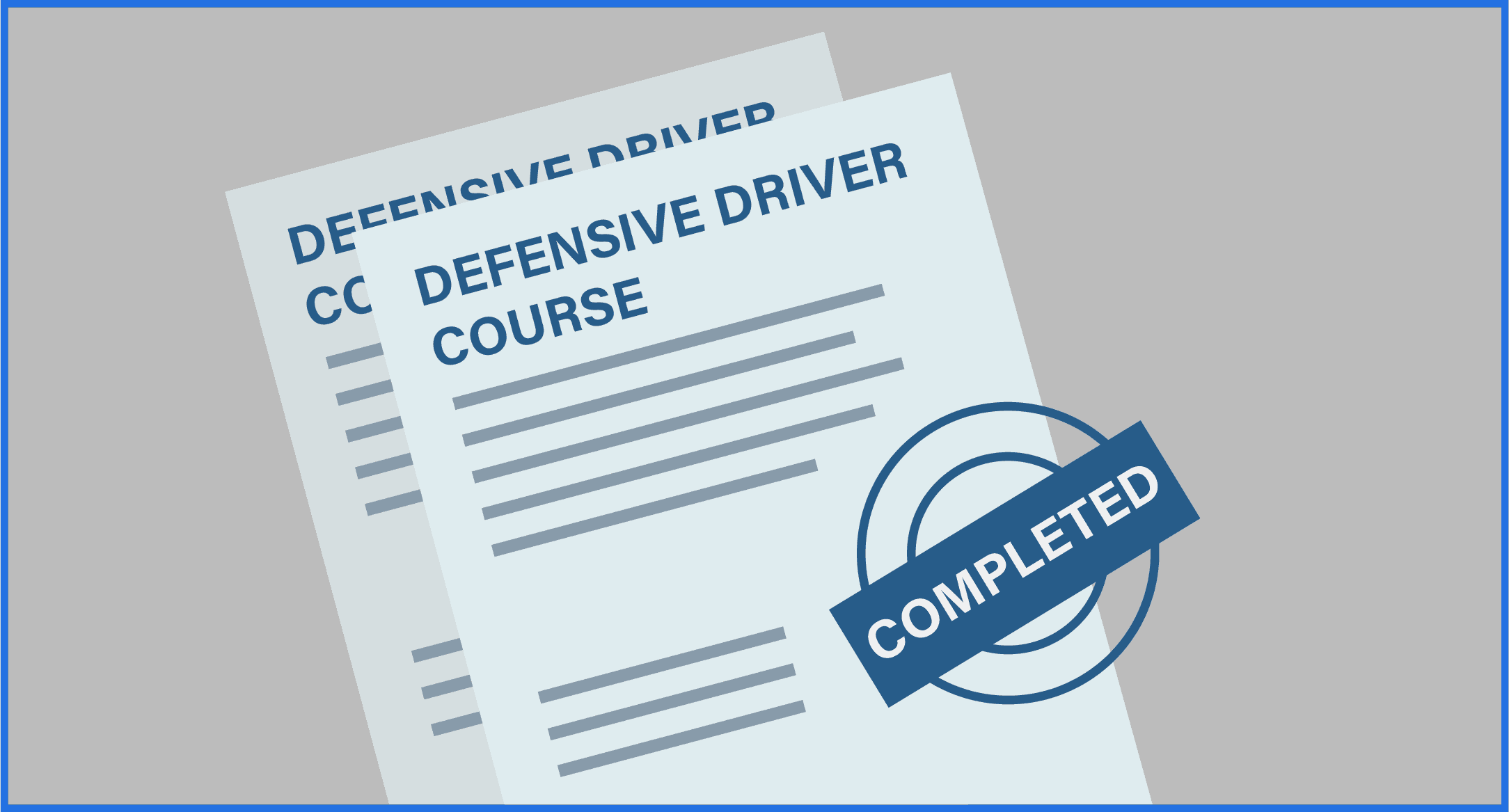 If you're proactive about staying as safe as possible behind the wheel, it may encourage your insurance provider to give you a discount on your premiums. Many carriers offer discounts for customers who complete a defensive driving course. Many of these courses can be completed online in just a few hours, which makes them a great investment for anyone looking to save on their auto insurance.
If you're 55+ and have a California Drivers License, check out our DMV Approved Mature Driver Course.
What Counts as a Clean Driving Record?
When looking into safe driving discounts on your auto insurance, you might notice that many insurance carriers offer these discounts to customers with a "clean" driving record. But what does that mean?

Generally, as far as insurance carriers are concerned, a clean driving record means you have had:
No accidents where you were at fault
No traffic violations (including speeding, reckless driving, failure to follow a signal, etc.)
No driving under the influence (DUI)
Any of these on your driving record shows that you haven't always been a safe driver, which indicates to insurance companies that they may have to eventually pay out a claim for you. That means they'll be less inclined to offer you discounts on your premiums.
Do You Lose Your California Good Driver Discount if You Get a Ticket?
Since a clean driving record usually means you have no violations on your record, will getting a ticket cause you to lose your safe driving discount?
In many cases, the answer is yes. But in California, you can mask up to one point on your license from your insurance company by going to traffic school. That means that if you receive a one-point ticket, like a speeding ticket, you can avoid an increase in your insurance rates by masking the license point in California.
This doesn't remove the ticket from your driving record at the DMV. But it can help you maintain your safe driver status with your insurance company, which means you may get to keep your discount.
The best part? Traffic school can be completed online (way faster than attending 8 hour traffic school) — and if you choose Best Online Traffic School, you won't have to pay for your course until after you pass.
Good Driver Discounts by Insurance Company
Safe Driver Discount
American Family
Up to 20% for customers who are accident-free for 5 years or for participating in telematics program.
Allstate
Bonus up to 20% for every 6 months accident-free.

Up to 40% off your premium with telematic program.
Farmers
Up to 22% for staying accident-free for 5 years.

Up to 15% for participating in telematics program.
Geico
Up to 22% for staying accident-free for 5 years.
Telematics programs are available in some states; discounts vary.
Liberty Mutual
Discounts available for customers who avoid accidents and points on their license.
Up to 30% off your premiums with telematic monitoring.
Nationwide
Discounts available for customers who avoid at-fault accidents and major traffic violations for at least 5 years.
Up to 40% for participating in telematics program.
Progressive
Discounts available for avoiding accidents and violations for at least 3 years or for participating in a telematics program.
State Farm
Discounts available for drivers who avoid accidents, violations, or major claims for 3-5 years.
Up to 30% (20% for drivers under age 25) for participating in telematics monitoring.
Travelers
Up to 30% through telematics program.
The most important thing to remember is that insurance rates, discounts, safe driver programs, and other factors vary by insurance provider, state, age, and many other factors. If you're looking to save money on your auto insurance, the best things you can do are ask your insurance carrier for a list of discounts they offer, and shop around multiple providers to get the best possible insurance rates.